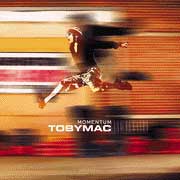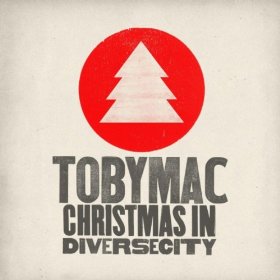 Christmas in Diverse City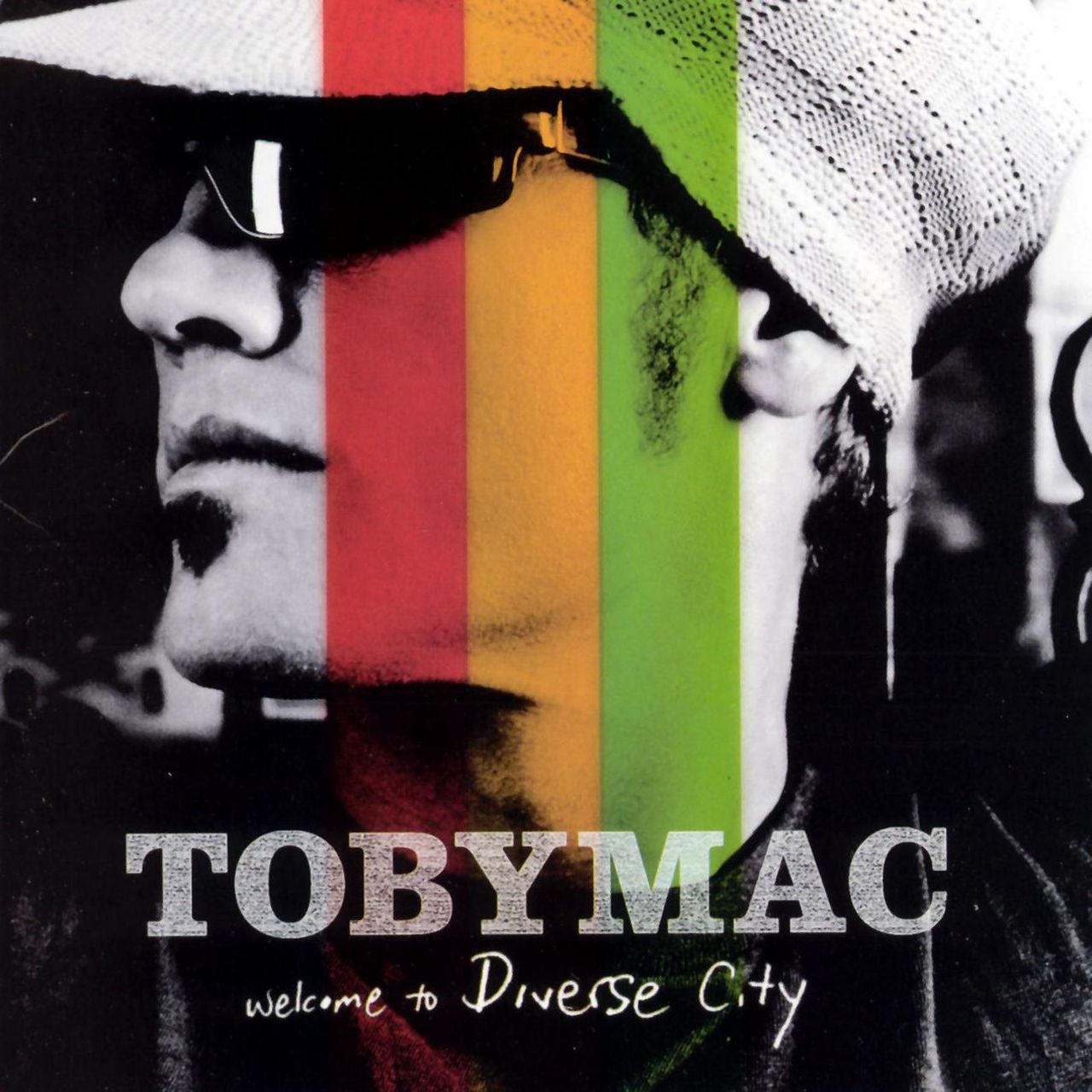 Artist Info
INSIDE THE MUSIC
Some songs just invite us to discover the story of what inspired its lyrics and melody, "Edge Of My Seat" is one of those songs. Check out Toby's Song Story film below, and then enjoy it's message while experiencing the THUNDERBIRD Remix/Visualizer for the song. Here Toby shares a bit of the story...
"To me there's two ways to take a day on. In my world it would be like this ... my day would sort of be like 'I have to write a song today, I have to get on a bus tonight and travel ten hours to Chicago and do a show...'" Toby continues, "That's one way of looking at our day. Same day, different posture: you get on the edge of your seat and say, alright, today I get to write a song, I get to wait and see what God breathes through me to turn people's eyes to Him in the form of something I love called music, today I get to go to Chicago on a bus..."
Discover more about what Toby gets to do here, including how he feels about the crowds at his shows:
"Well I thought that I had seen most everything
And if jaded was a people, I'd be the king
So icy cold to all the wonder that should be moving me
So cold to what a brand-new day could bring
But then came You
Hot like June
I'm jumping out my skin just tryin' to catch the view"
- lyrics from "Edge Of My Seat"
ABOUT THE BAND
TobyMac released his latest album The Elements in 2018. It features the songs "Scars (Come With Livin')" and "Edge Of My Seat."
It's a different sort of album for Toby, stemming from processing life as a believer, husband, father and creative. A person braving the elements and staying the course amidst the chaos of the world. It's also one of his most personal to date.
"I let go of worrying about the charts and if I'm good enough - things that come along with the business of artistry," Toby says of his new approach. "The most important thing to me now is when I walk into a studio to record a song 'does it make you feel something?' And, is there a reason for it to exist in this world?"
Toby's songs bare up to this scrutiny well...
After making up one third of the band dc Talk for the better part of ten years, Toby forged ahead with a solo career that's been equally successful and innovative, thanks to hit singles like "Gone," "Made to Love," "Lose My Soul," "City On Our Knees," "Speak Life" and "Eye On It."
Fusing pop, rock, soul and hip-hop into what he calls a "musical gumbo," TobyMac's solo debut, Momentum released in 2001. It featured popular tracks "Extreme Days," "Get This Party Started" and "Yours," which were all spotlighted in TV shows and video games.
Then with his 2004 album Welcome to Diverse City, TobyMac upped the creative ante with tracks such as "Burn For You" and "Atmosphere." Those songs were also used in promos for hit television shows, movies, sports programming and commercials. Welcome to Diverse City received the Dove Award for "Best Rap/Hip-Hop Album of the Year."
Continuing to make music that reflects a blatant focus on faith in God, TobyMac has released several successful studio albums, two of which are Portable Sounds and Tonight which features the song "City on our Knees." "Steal My Show," off his fifth studio album Eye On It (2012), is a song about giving your life over to God. His son asked about what it meant one day:
"I was putting my five-year-old to bed one night and he said, 'Daddy, how can you steal a show?' I said, 'Well if like four bands play one night and they just kill it, they stole the show," Toby shares. "So he said, 'Why would you be asking someone to steal your show?' and I explained to him, 'Dad's asking God to take his show and do something bigger. Dad's asking God to steal his show.'" Toby continues, "No matter who you are, no matter what you do, you have a life, and you can take it and make it yours, or you can give it away to God."
TobyMac also appears in the DVD and CD Thank You Billy Graham (2012)- a project paying homage to famed preacher Billy Graham. Part of the proceeds from Thank You, Billy Graham will be donated to Franklin Graham's Samaritan's Purse and Mercy Corps.

When honored at the 55th annual Grammy Awards with the award for Best Contemporary Christian Music Album for Eye On It, a visibly emotional Toby said:
"As a teenager writing songs, I never imagined winning a GRAMMY," Toby reflected. "It is an honor every artist dreams of! I'm truly humbled and so grateful for the amazing talent that surrounds me."
Toby and his wife, Amanda, live in Franklin, Tennessee with their children.
JOIN US ON THE TOBYMAC HITS DEEP TOUR