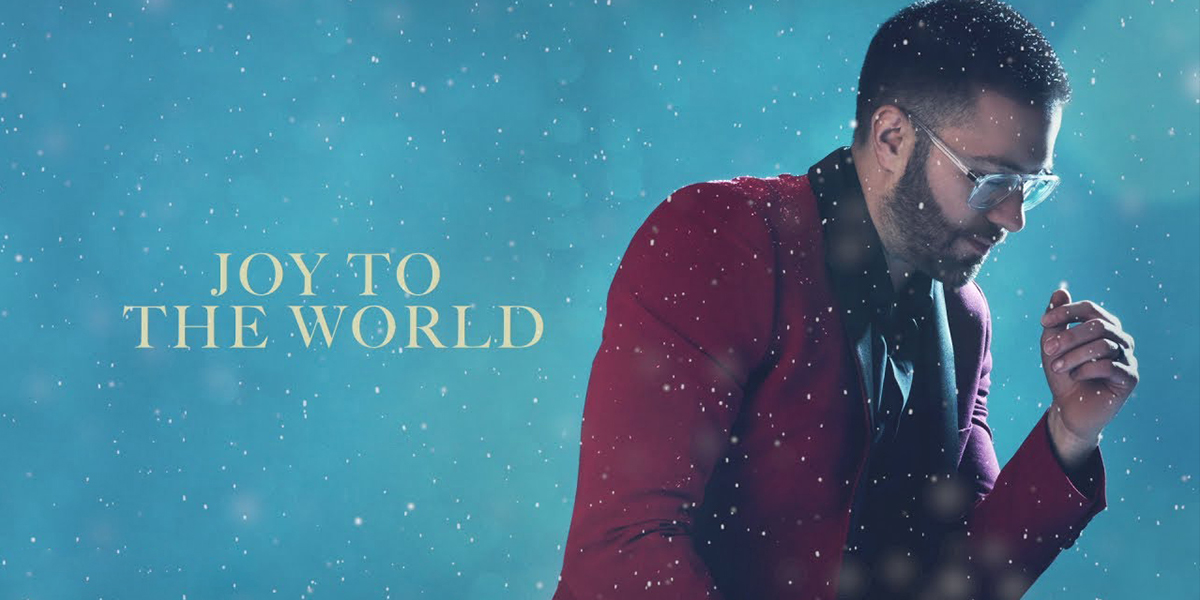 "American Idol" finalist Danny Gokey sings of a joy that only Jesus can bring on his celebratory version of "Joy to the World." The K-LOVE Fan Award winner offers a bright, lighthearted rendition of the popular Christmas song as he shouts of the joy and hope that fills his soul.
Gokey's vibrant remake of the timeless carol is found on his sophomore Christmas project, 2019's The Greatest Gift: A Christmas Collection, which also features standout collaborations with Kari Jobe, Natalie Grant, and fellow "American Idol" alum David Archuleta.
The "Love God Love People" singer recently released a new lyric video for "Joy to the World" that features his four children: Daniel, Victoria, Gabriel, and Emanuel.
WATCH NOW: Danny Gokey "Joy To The World" Official Lyric Video
Gokey is celebrating the season on the road with Grant for their annual "Celebrate Christmas" tour. The brief outing, which wrapped Dec. 13, visited eight cities for socially-distant shows this month.
SIGN UP NOW: Keep the holiday tunes going and get 25 days of music with the K-LOVE Christmas Music Advent Calendar!