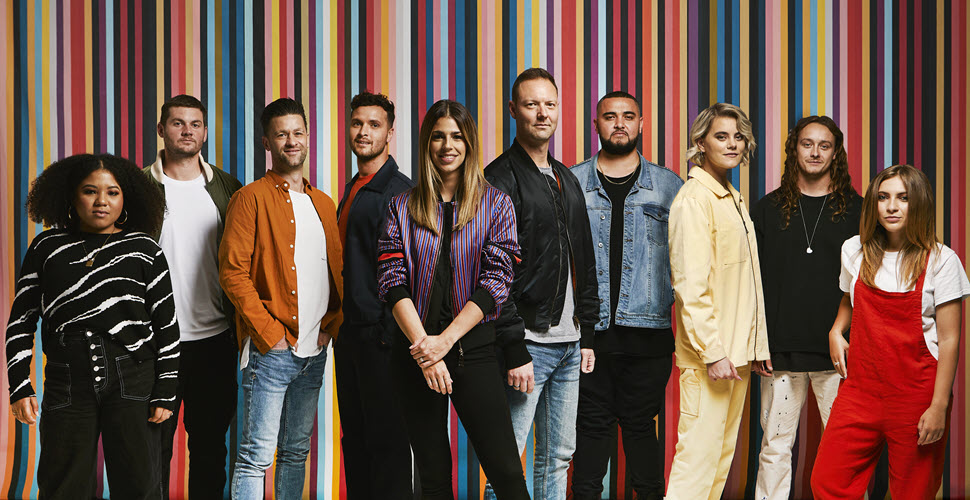 "Let's remember what we believe and why we believe it and let's sing scripture..." - Brooke Ligertwood

INSIDE THE MUSIC

In this film, Scott and Brooke Ligertwood of Hillsong Worship invite us to learn more about the making of Hillsong Worship's new song "King Of Kings" from the album Awake. It's a song that calls us to sing Scripture...

In the darkness we were waiting
Without hope without light
Till from heaven You came running

Check out the live performance of @Hillsong Worship's "King of Kings"
This live performance was recorded during Hillsong Conference 2019 in Sydney, Australia.