WASHINGTON – Former President Donald Trump and his allies lost the first battle for post-election control of the Republican Party Wednesday night – but not without a fight, making clear that the political war within the GOP is nowhere near over.
House Republicans voted Wednesday to keep Rep. Liz Cheney, R-Wyo., in her leadership position despite her January impeachment vote against Trump. The secret ballot vote was overwhelmingly in Cheney's favor, 145-61.
Nevertheless, Trump's backers have vow
https://www.usatoday.com/story/news/politics/2021/02/04/donald-trump-backers-didnt-oust-liz-cheney-but-republican-civil-war-goes/4362276001/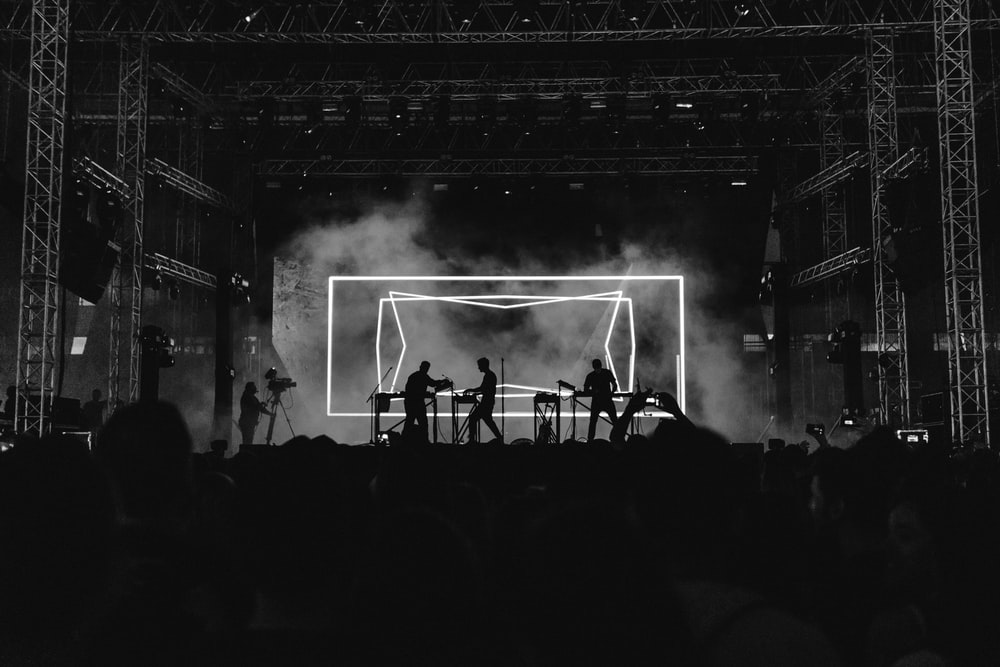 ed to defeat Cheney and other Republicans who voted for his impeachment in their future political races.
Others said the contentious House Republican meeting showed how much the party remains in thrall to Trump, despite his election defeat and his impeachment for allegedly inciting the Jan. 6 insurrection at the U.S. Capitol by extremist supporters.