David Droll from Houston, Texas is committed to helping individuals experiencing homelessness get ahead in life. So, he co-founded Hope Beyond Bridges, caring for people who are not able to care for themselves.
"To build trust, to build safety, to hear their story, to learn their name, and ultimately to be able to share the Gospel with them."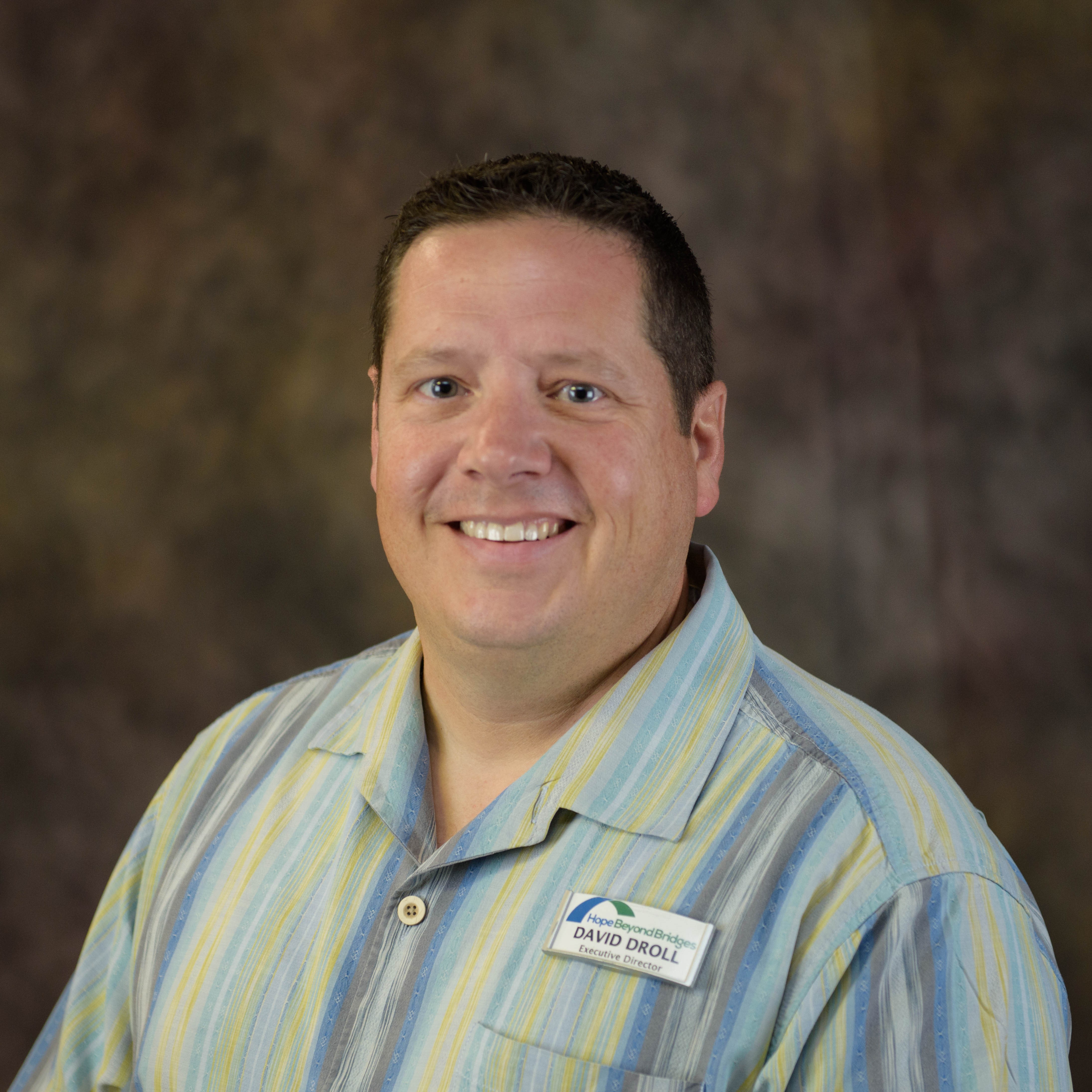 For years, Dave didn't think much or care for people in need. Until one day, while driving around the streets of Houston, God got his attention.
"God literally just changed my eyes to see the homeless and changed my heart to have a heart of compassion toward them," says Dave. He believes "it was only God that could change my hard heart toward them," to have a heart of compassion and a heart to love them the way God loves them.
Today I signed an executive order authorizing rescue operations in Israel to bring Floridians home and transport supplies to our allies.

Tweet This
Hope Beyond Bridges works to reach the chronic homeless living under bridges, at intersections, in their camps, each week. Once they contact them, they "love on them, minister to them, bring them a warm meal," and give them hygiene kits.
Dave says they strive to build relationships with people living in the streets, "to speak into them, and for it to be received in a way that would actually produce heart change." He says it breaks his heart to see people in need struggle and suffer. But "to see them have restoration, recovery, and to see family relationships restored and mended and repaired - uh, takes your breath away!"
Click the full interview below